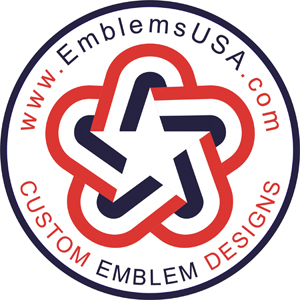 EmblemsUSA.com
WE MAKE THE EMBLEM YOU WANT!
CUSTOM DESIGNS, AT LOW PRICES, EVERYTIME!
Producing Embroidered Emblems For Satisfied Customers Since 1989
EmblemsUSA.com
Design & Production of embroidered emblems
Info@EmblemsUSA.com
P.O. BOX 9072 WICHITA, KS 67277-0072 U.S.A
Phone: 316.650.6303
Your Purchasing Card - Procurement Card, Visa and MasterCard are Welcome
Samples of Our Work
Genealogy Patches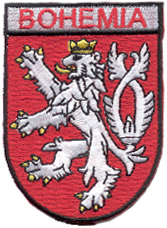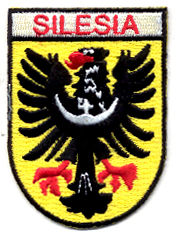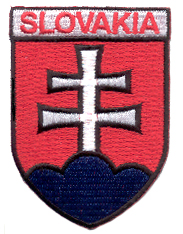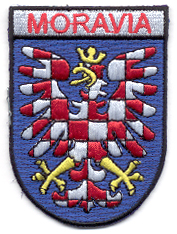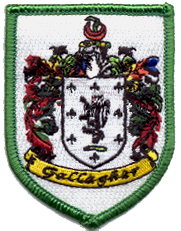 Police Patches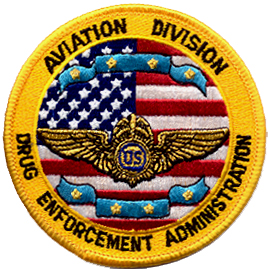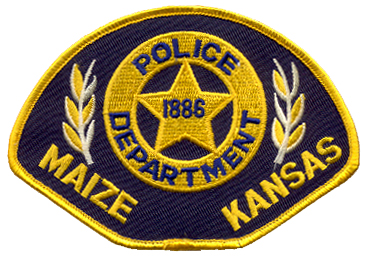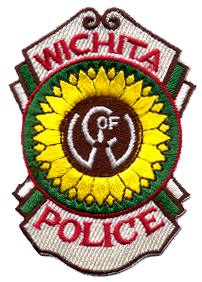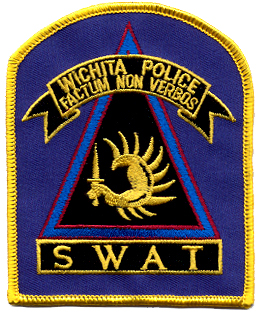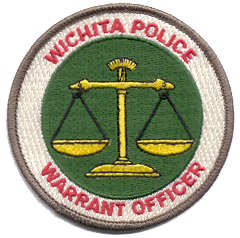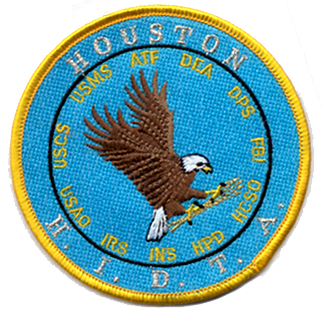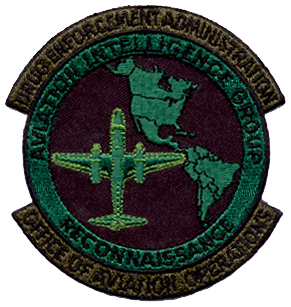 Clubs, Groups, School Patches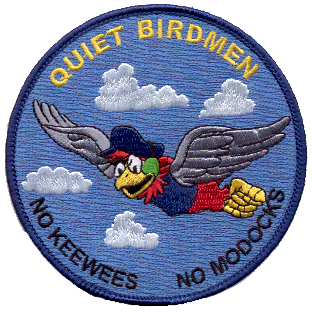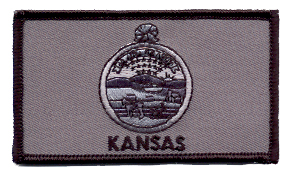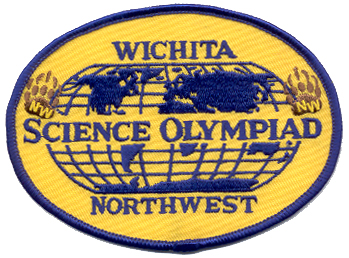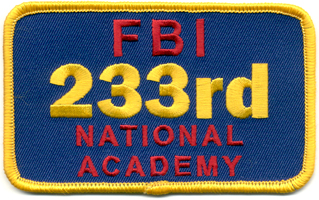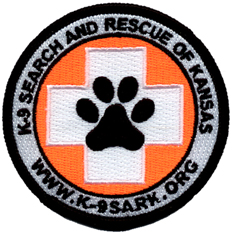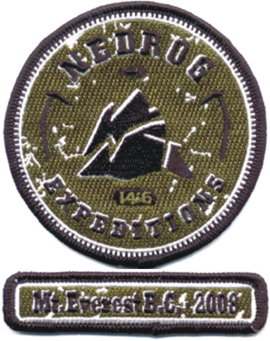 FIRE - EMS Emblems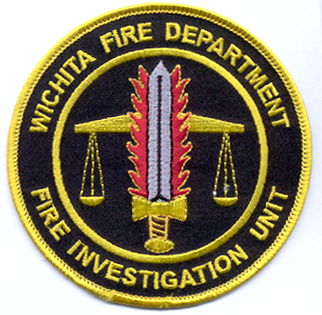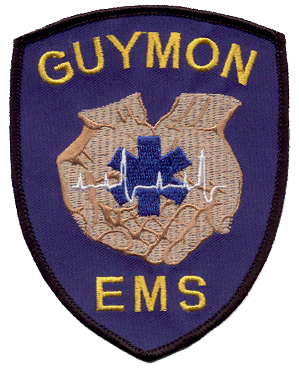 Security - Corporate Emblems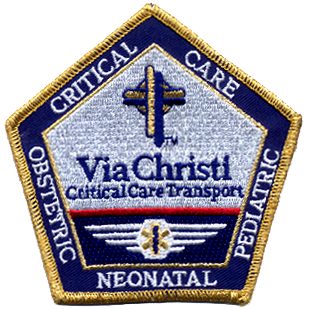 Boy Scout Emblems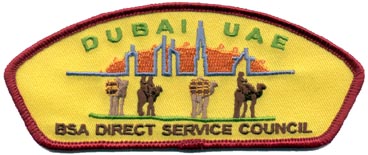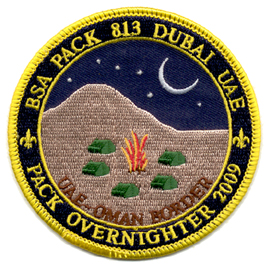 Infrared "GLO TAPE" Identification, Friend or Foe (IFF) Patches

At the request of one of our Federal Government customers, we are now a distributor for infrared identification devices. Distribution is limited to U.S. Federal, State and Local Government Agencies and their employees. This is a restricted item, and confirmation will be required to purchase.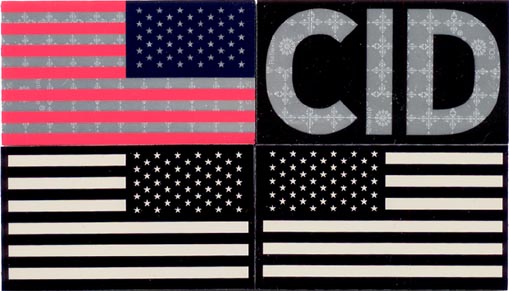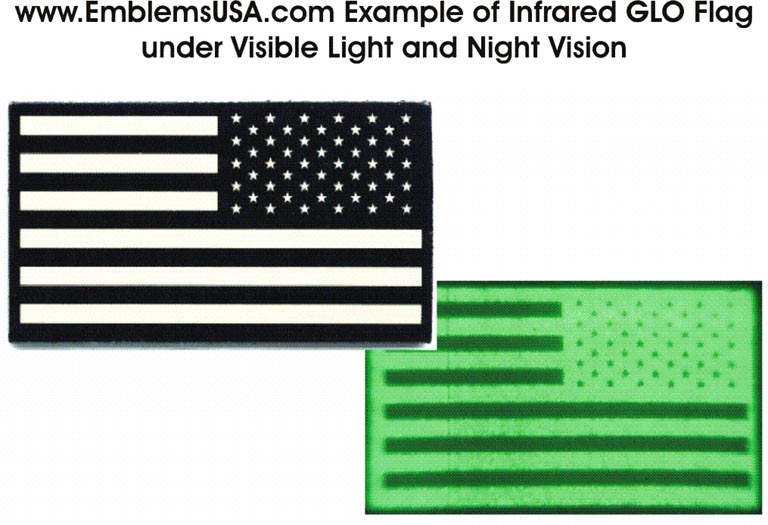 REPRODUCTIONS
EmblemsUSA.com provides custom designed patches for our customers, and aggressively protects our customer's designs against copyright infringement, including VIA participation in the eBay VERO program. All of our emblem designs are copyrighted and contain anti-counterfeiting devices.
We have Ray Sherrard's
Reference Book on Federal Police Emblems for sale,
click on the book for information.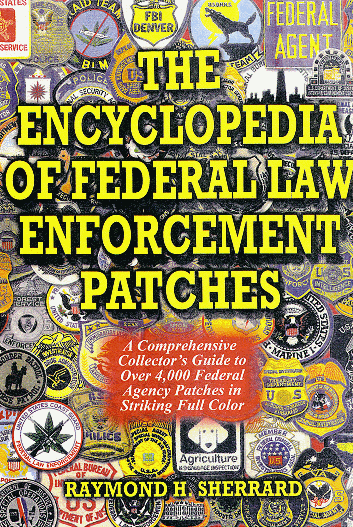 EmblemsUSA.com
Design & Production of embroidered emblems
Info@EmblemsUSA.com
P.O. BOX 9072 WICHITA, KS 67277-0072 U.S.A
Phone: 316.650.6303
Your Purchasing Card - Procurement Card, Visa and MasterCard are Welcome
Last Updated: December 11, 2011


© 2007-2011 EmblemsUSA.com
Darrell L. Haynes - Haynes Services